Wintriss will attend the 25th China International Disposable Paper Expo on April 18th-20th, 2018. Stop by booth Hall7 7S37 to see Wintriss demonstrate the latest automatic surface inspection technology applied to disposable paper industry.
Wintriss Web Inspection System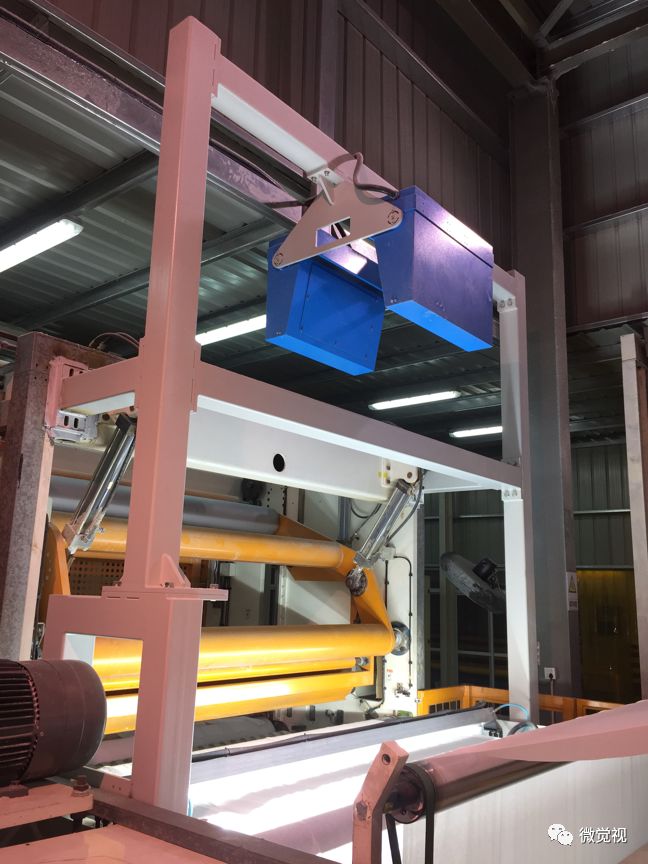 Defects Classification
Holes
Spots
Black spots
Mosquitoes
Impurities
Dust
Scratches
Wrinkles
Broken edge
High contrast streaks
Adhesives and other impurities
Booth Information:
Nanjing International Expo Center
Jiangdongzhong Rd. 300, Hexi, Nanjing, Jiangsu
Hall# 7 7S37
April. 18th – 20th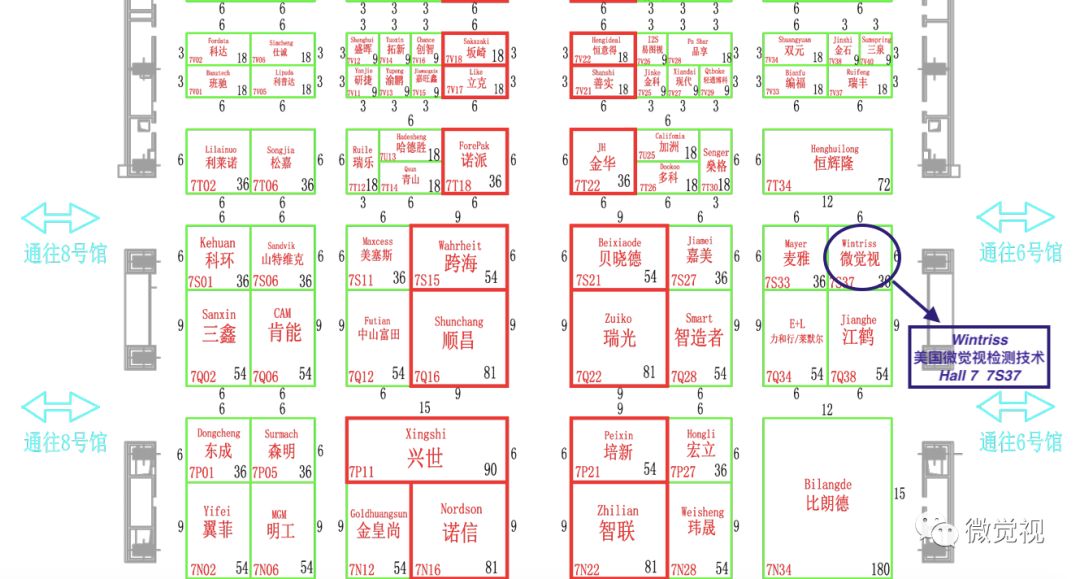 Layout of Hall#7 for CIDPEX 2018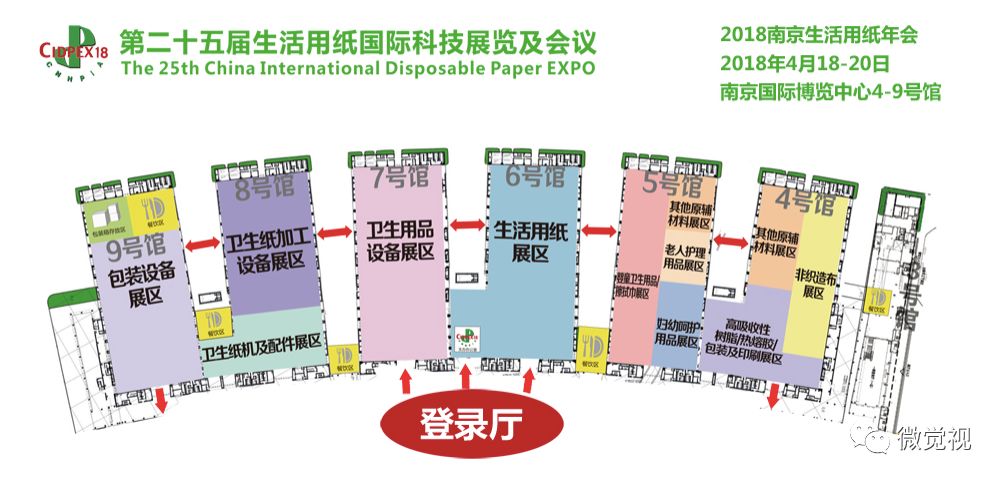 Floor Plan of Exhibition Halls for CIDPEX 2018
Who We Are
Wintriss Engineering Corporation, founded in 1989 in San Diego, CA, USA, develops and manufactures optical surface inspection systems using smart cameras. Rapidly expanding with a worldwide presence, Wintriss has installed systems in North America, Asia, India, Europe, and the Middle East. The company's subsidiary, Wintriss Inspection Solutions, Ltd., and principal manufacturing and sales facility in Asia, is located in Taipei, Taiwan. Research and development are performed in both San Diego and Taipei.
Contact Us
Sales Department (Shanghai Office)
Tel: 86-21-61918662
Fax: 86-21-61918683
Email: sales@winspection.com.cn
Follow Us